I met Single O on my Sydney trip in October 2017. Australia, and the city of Sydney in particular, is a wonderful city with many different quality coffee roasters and cafes. It is full of wonderful addresses where quality coffees are roasted, knowledge is blended with skill, and that spoil your palate. I think Single O is a great brand that leads these special places.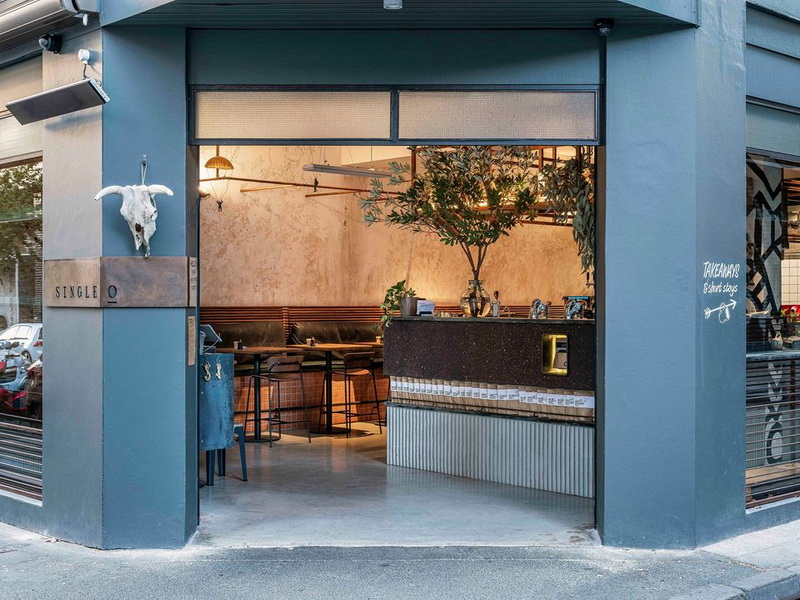 As always, I marked the most beautiful cafes and quality roasters in the city on the digital map. Single O, Grounds, Mecca, Pablo & Rusty's and more. Single O on Reservoir Street was one of the closest stops to my resident. Since I had read so many good things about them, I went to this spot first. Glad I went!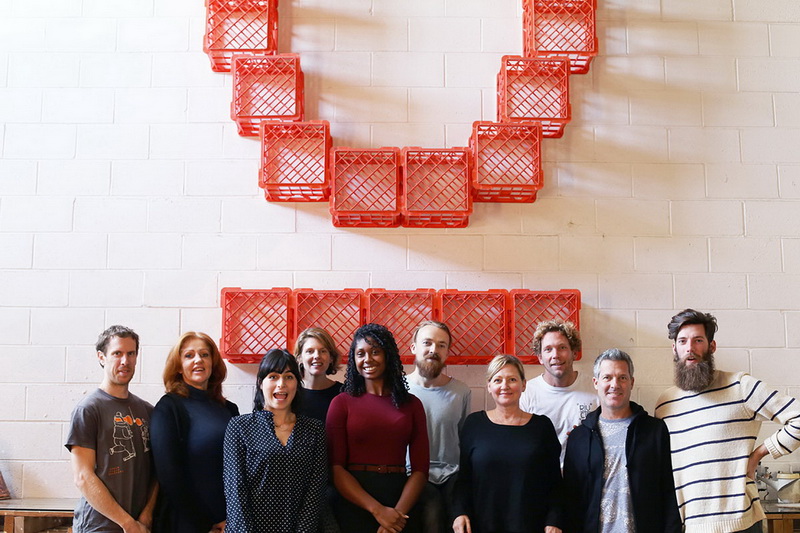 First of all, I have to say: Single O is an expert hub; from service personnel to baristas & roasters. But more importantly, they guarantee that you will always meet the best beans with their legendary blends and special collection coffees. It is also possible to meet award-winning coffees at any time of the year at Single O, a brand that is regular in Cup of Excellence auctions.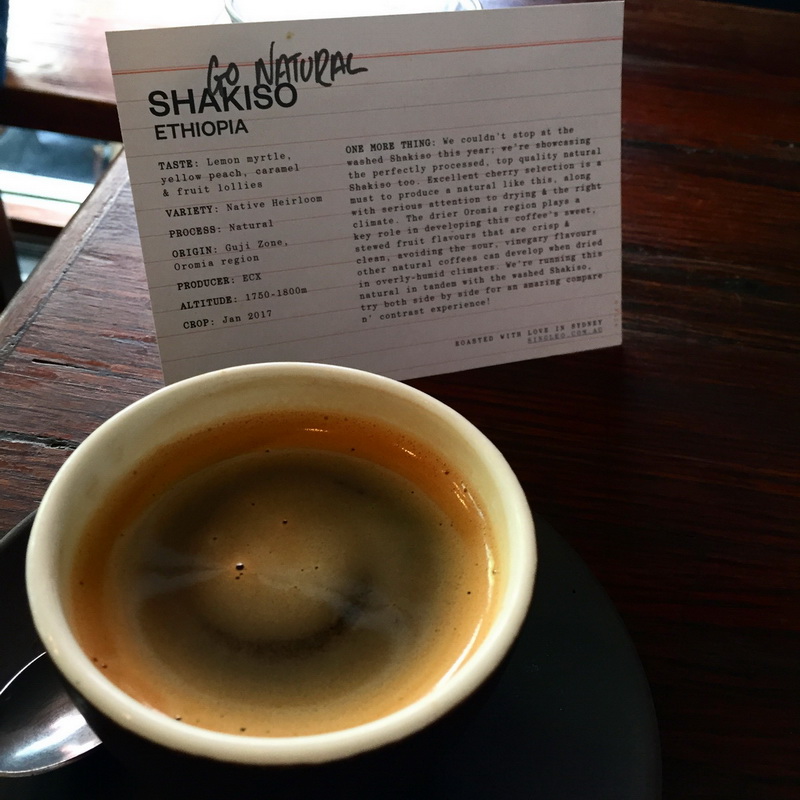 On the morning of October 25, I started the day with an Ethiopia Shakiso Natural Process coffee. It is also impressive that they share not only coffee, but also the story of this coffee from the farm to this day. I'm not saying this because of the flashcards that come with the coffee. The high energies of the barista friends, while chatting with you during the brewing of the coffee and the preparation of the espresso, talk about the journey of the coffee they prepared, its notes, and all the details that make it special, and they feed you before you meet with coffee.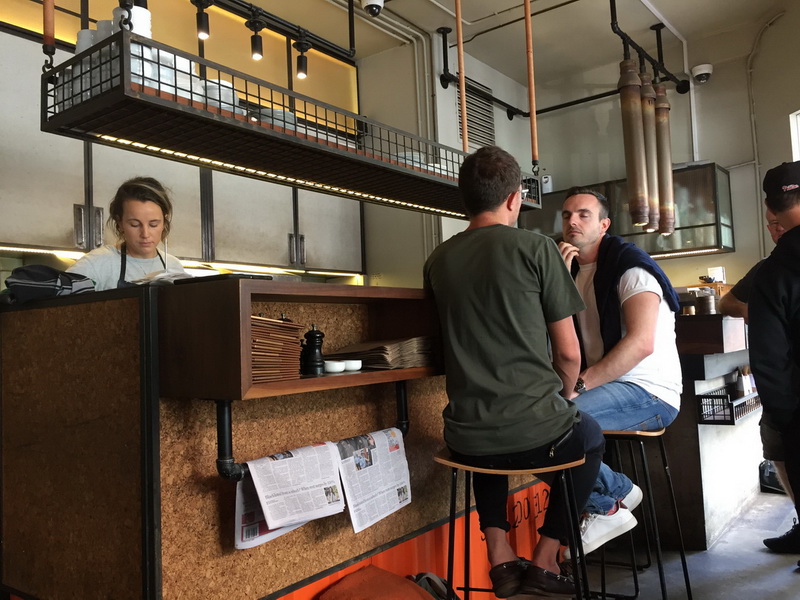 Single O is a brand that does the coffee business at the highest level and brings you the best quality coffee in the fairest chain as well as sustainability. I think I had the opportunity to visit the roasters and cafes of more than 7 coffee brands, but none of them impressed me as much as Single O.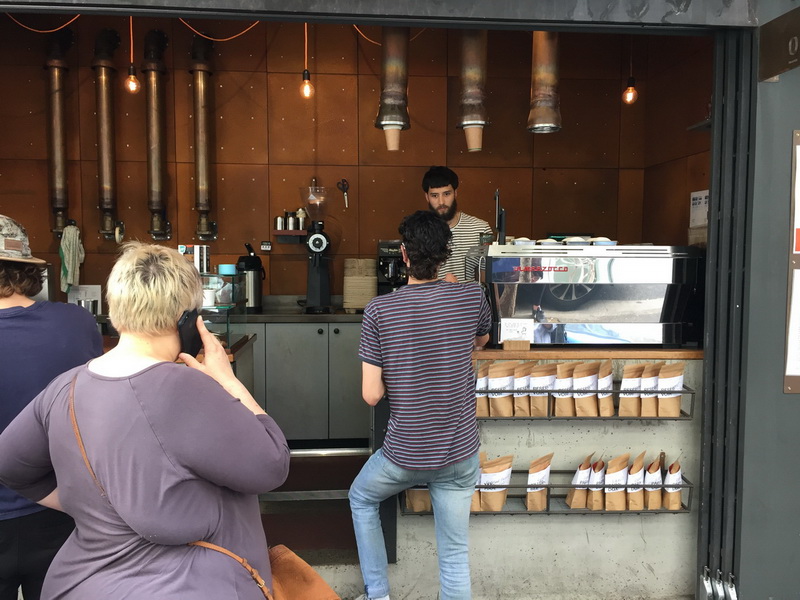 There is also a "take away" address on the same street, where you can buy all the coffee they offer in packages. Here I am also trying a latte, this time I am trying the Reservoir blend. Great experience! A magical taste from the Kenya and Colombian selections that envelop your palate and that you wish not to go for a long time.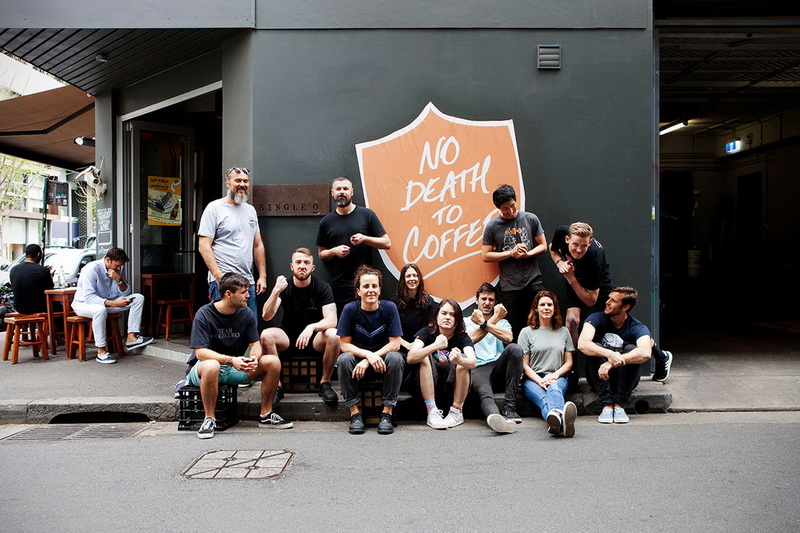 When we came to Single O 2021, which waged war on disposable coffee cups at that time and applied a special price for its guests who came with its own glass, it does not use disposable materials in many of its addresses. Again, due to its environmentalist approach, the "No Death to Coffe" campaign makes a difference with the supply chain management that will minimize carbon emissions, the coffee bean supply chain and the use of materials.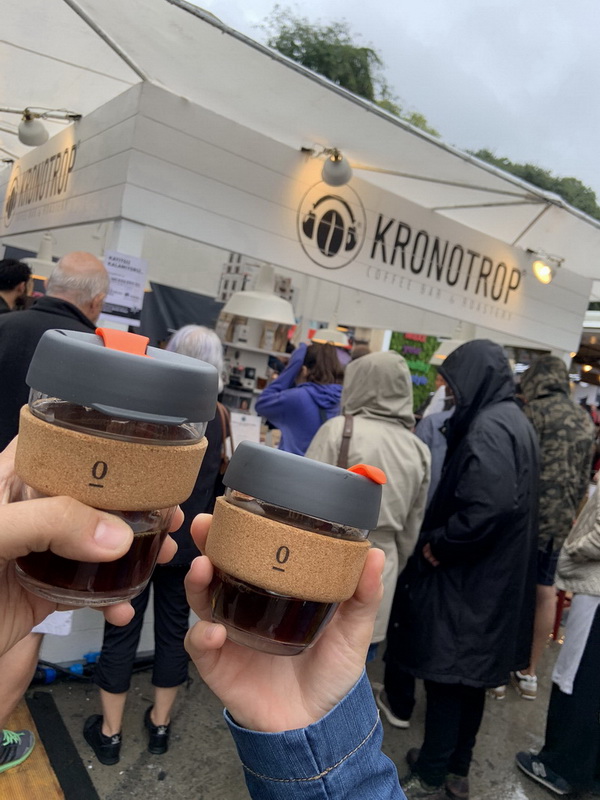 I'm joining this trend and I'm getting a Keepkup for my wife and myself. We sent greetings to Single O with these glasses at the Istanbul Coffee Festival held in Istanbul in 2019.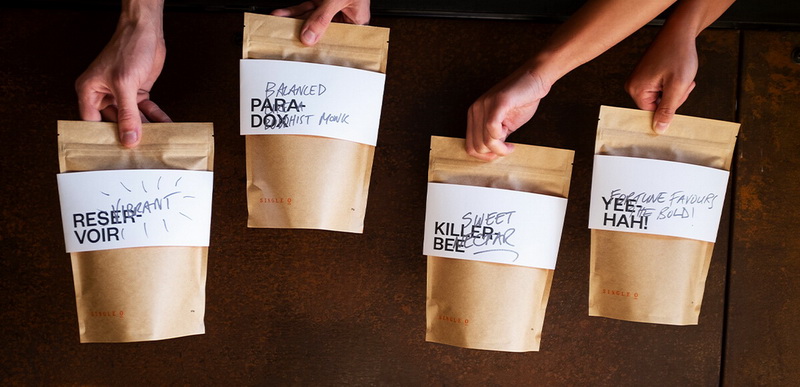 Coffee isn't just a beverage, it's not just a fruit either. Much more than that and Single O is one of the rare businesses that can see this photo from the widest angle! I am happy to be with you in our Tropic series with this valuable brand and to share this admiration and love that started in 2017 with you. I hope you will like it. Bon appetit to all of us!
Hasim Solmaz